Castle Resort
---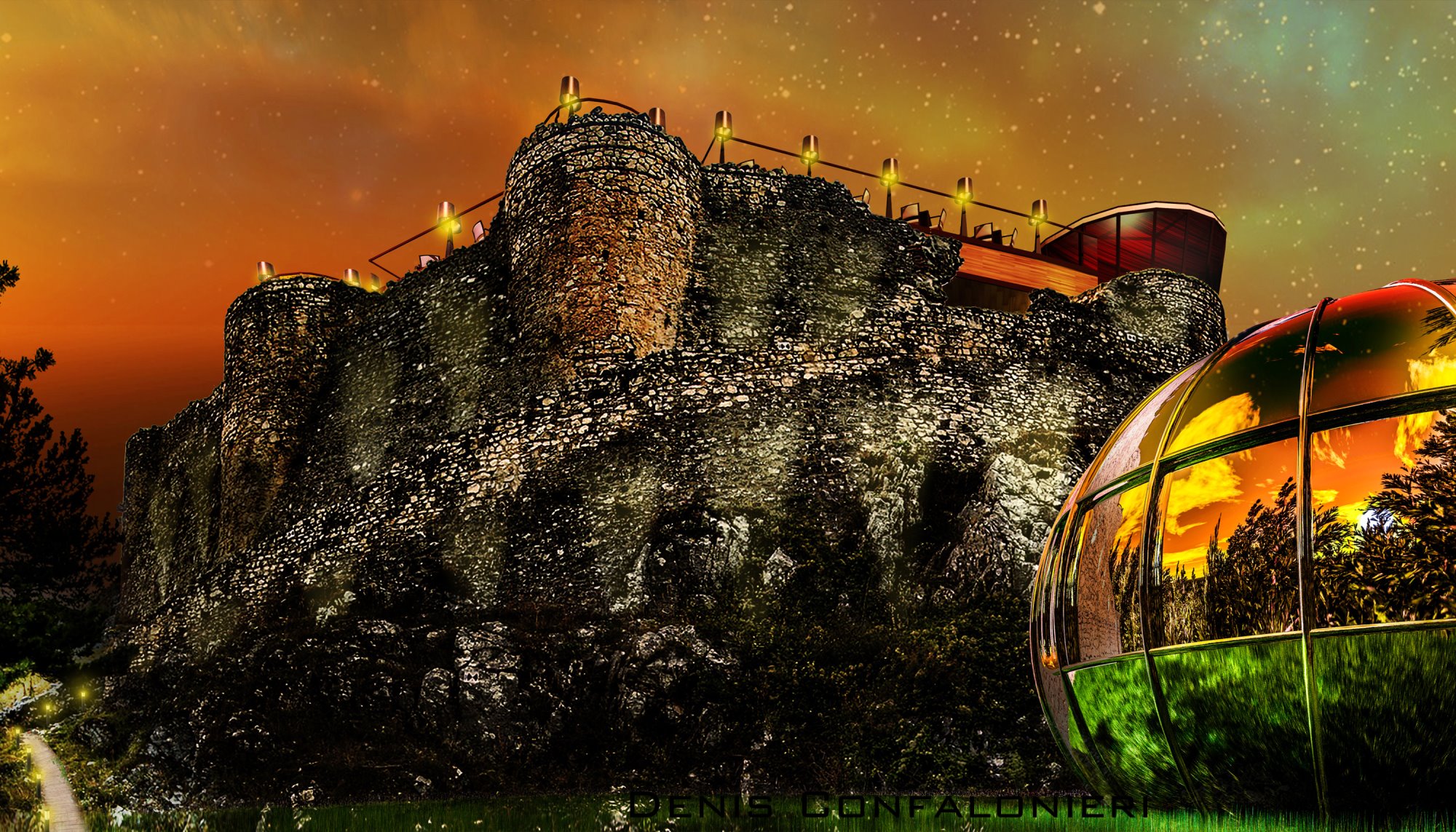 ---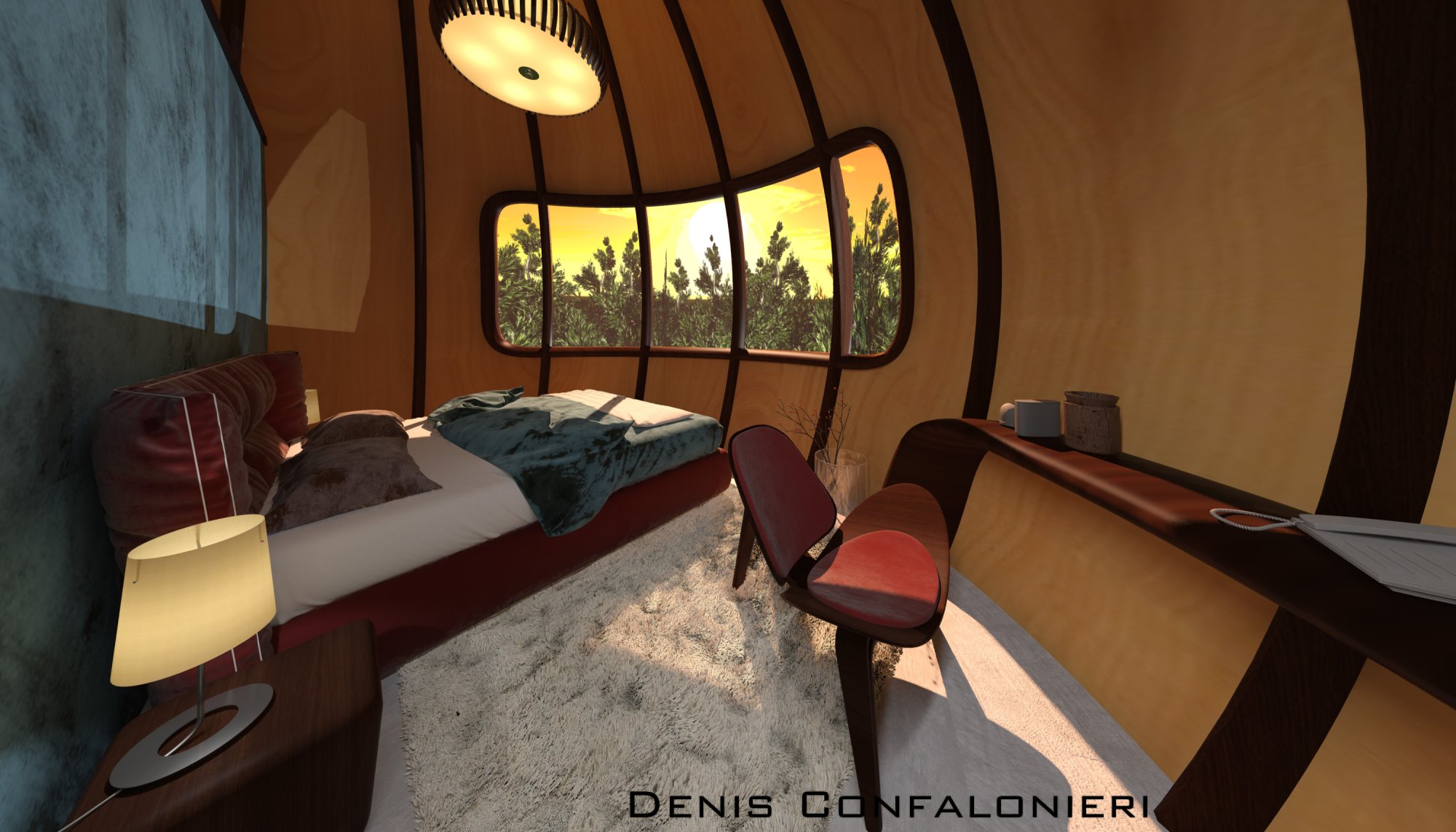 ---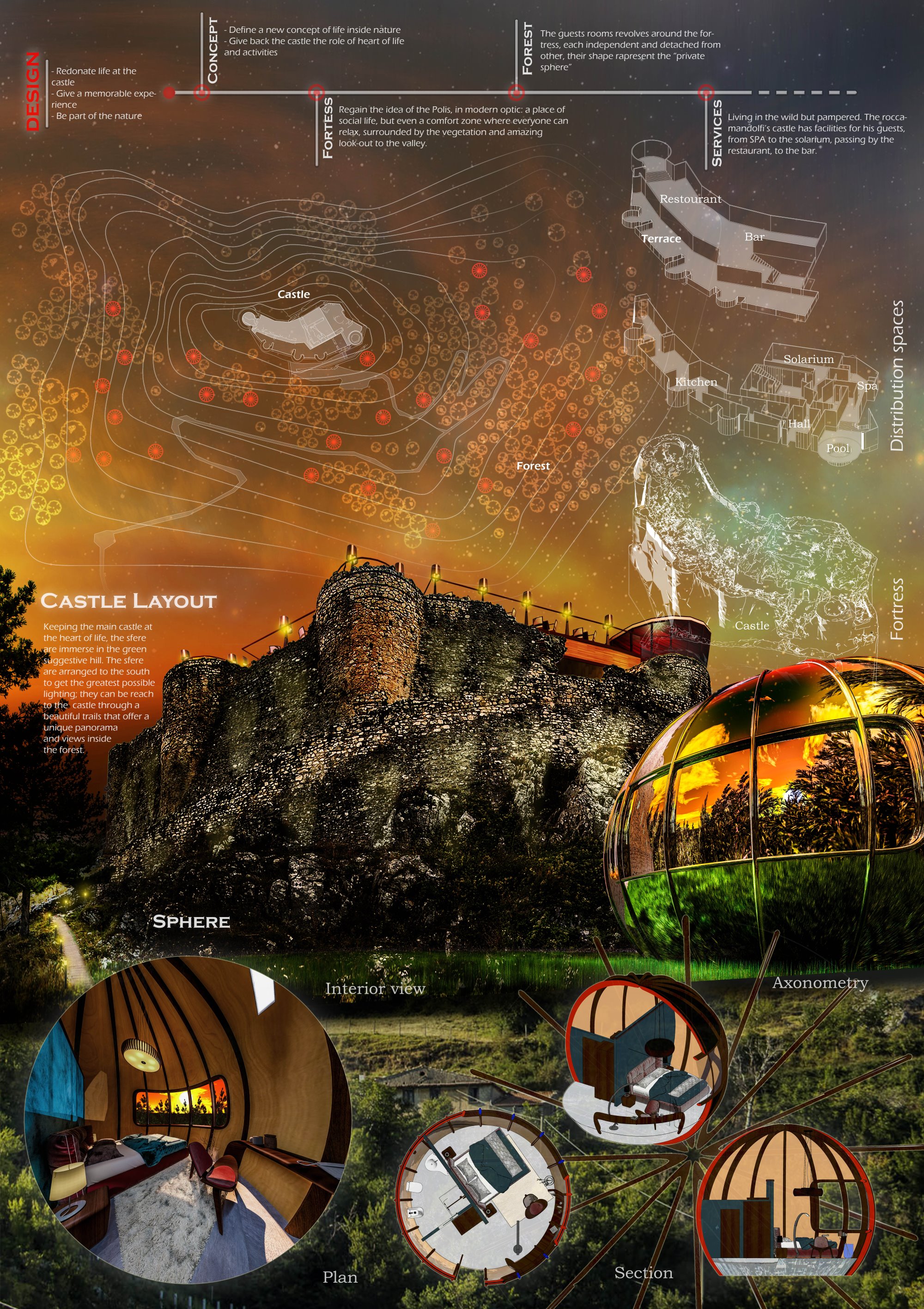 ---

Design competition and redevelopment of a disused castle converted into a resort.
The peculiarity of the project lies in the fact that the spheres have been lowered, that is the rooms and the resort completely in the nature and in the woods.
Concorso di progettazione e riqualificazione di un castello in disuso riconvertito in un resort.
La particolarità progetto risiede nellaver calato le sfere, ovvero le camere el resort completamente nella natura e nel bosco.
Concorso in collaborazione con l'arc. Roberto De Simone