Villa L
---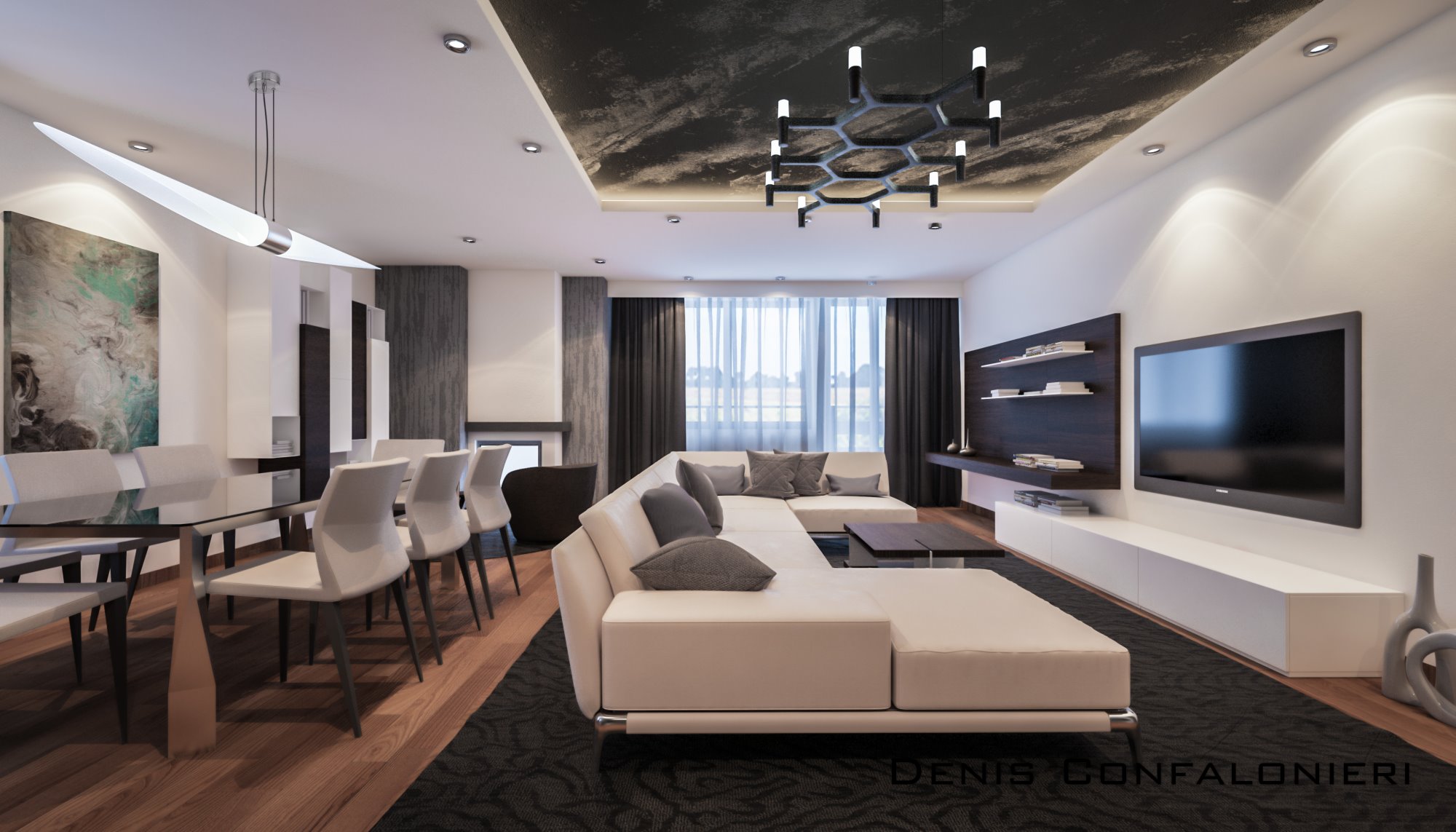 ---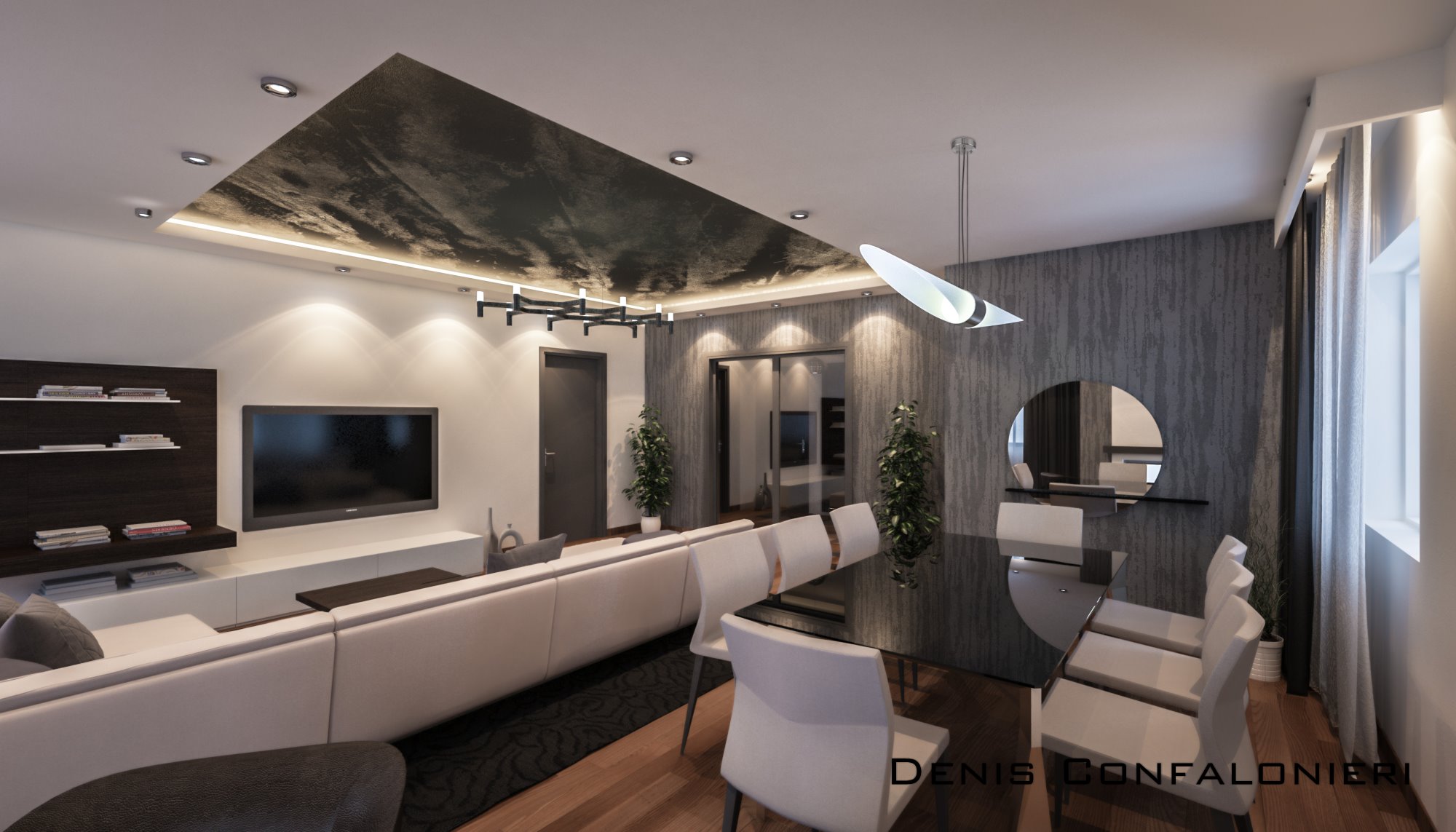 ---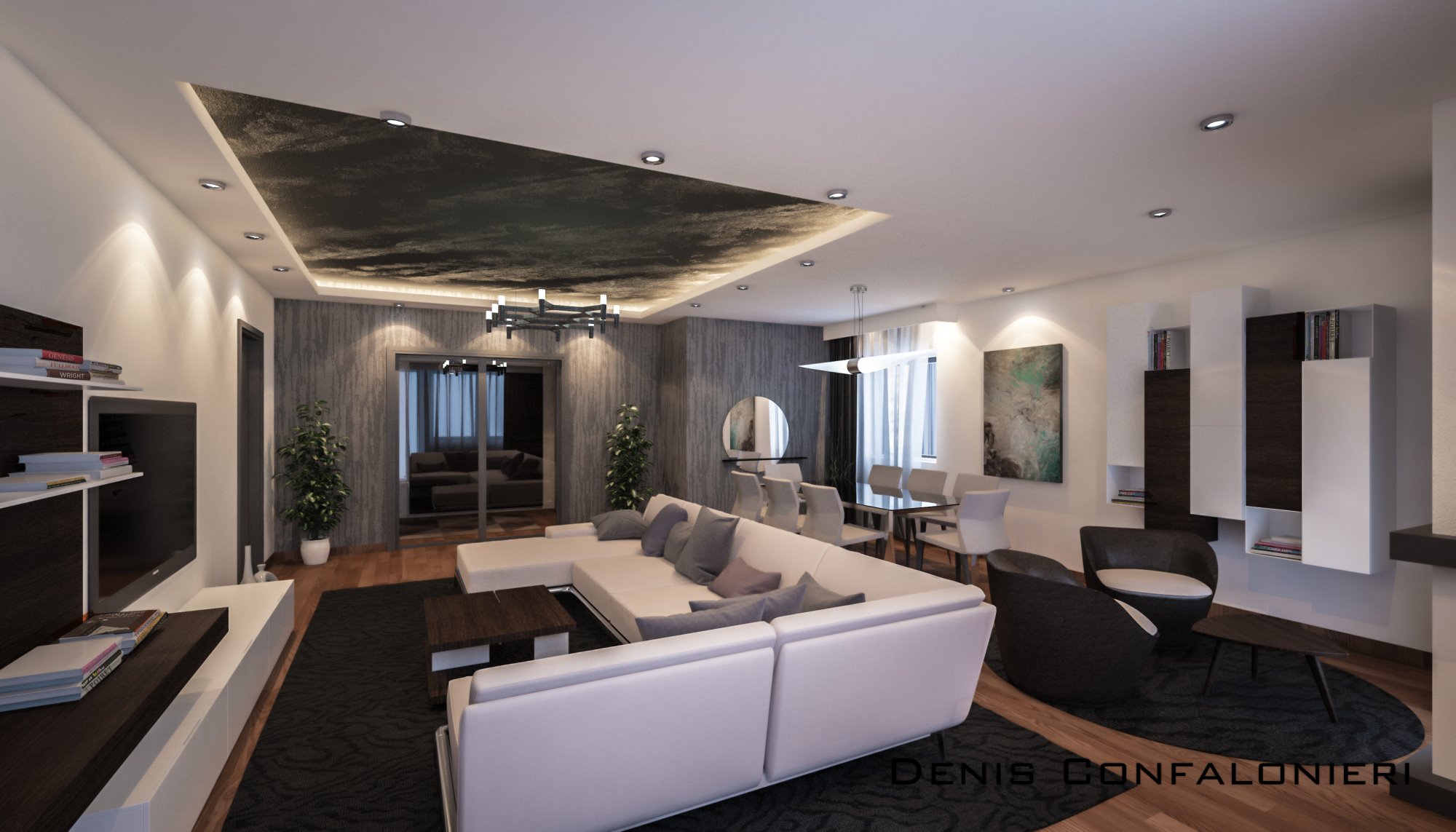 ---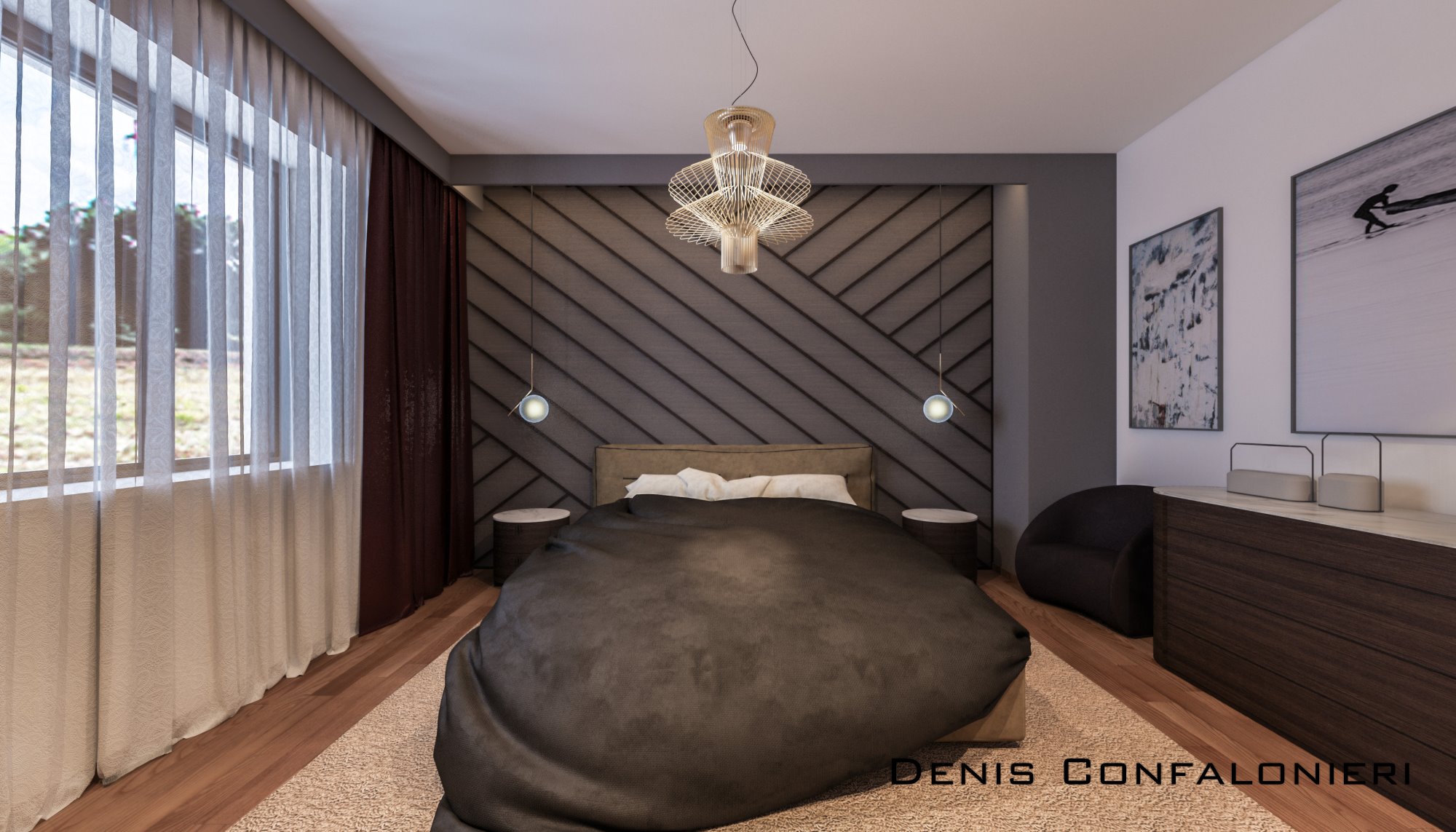 ---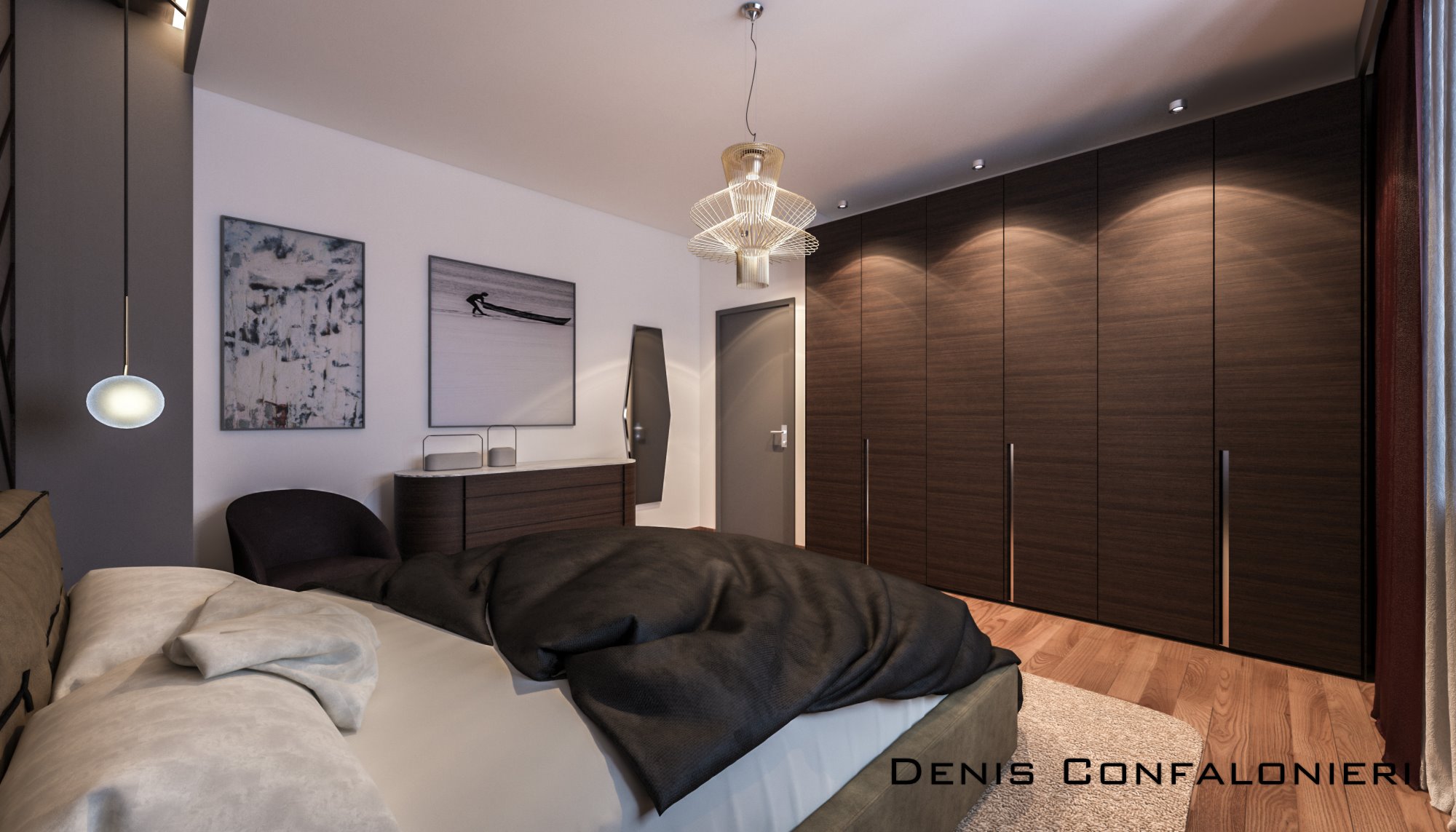 ---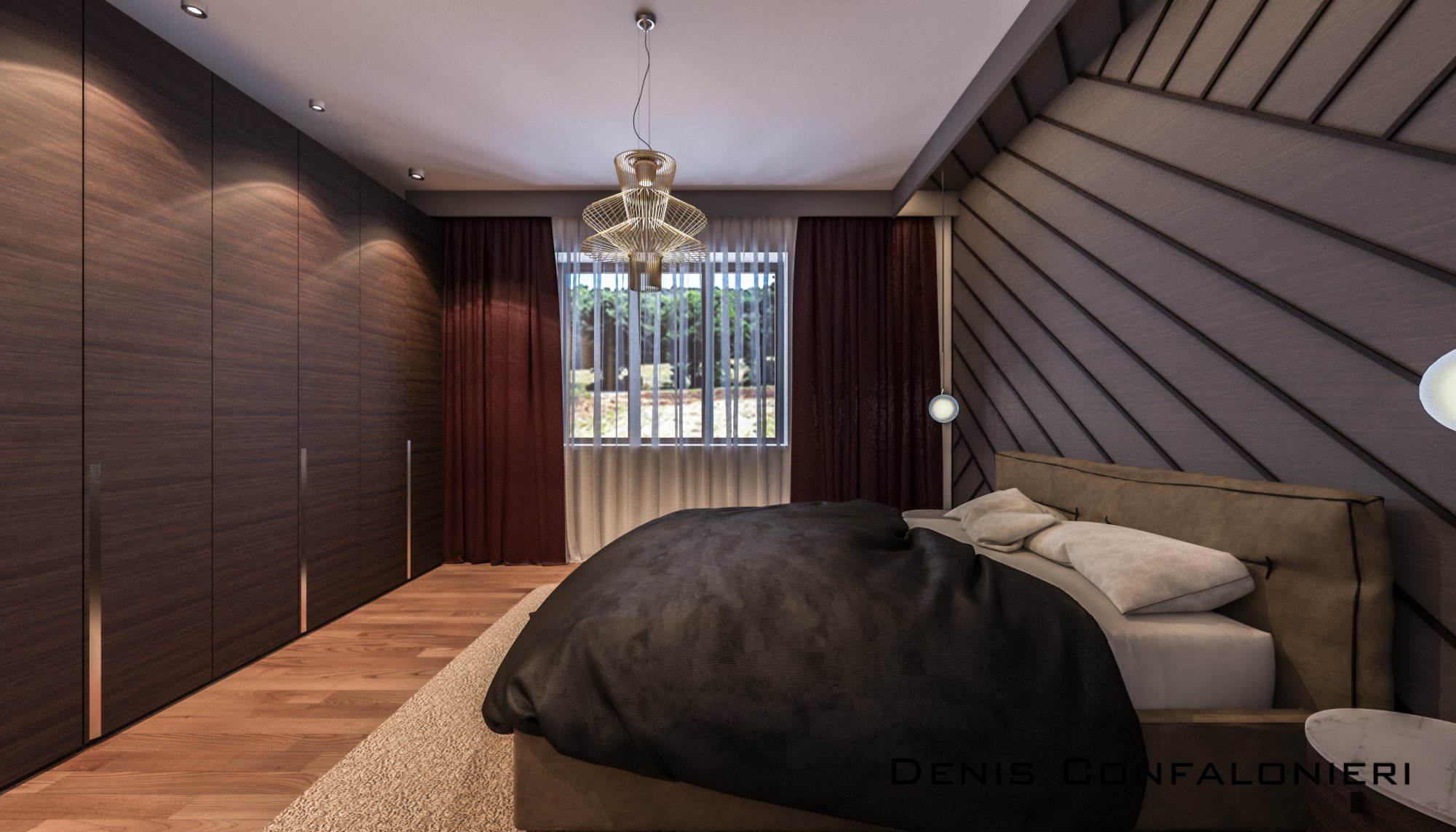 ---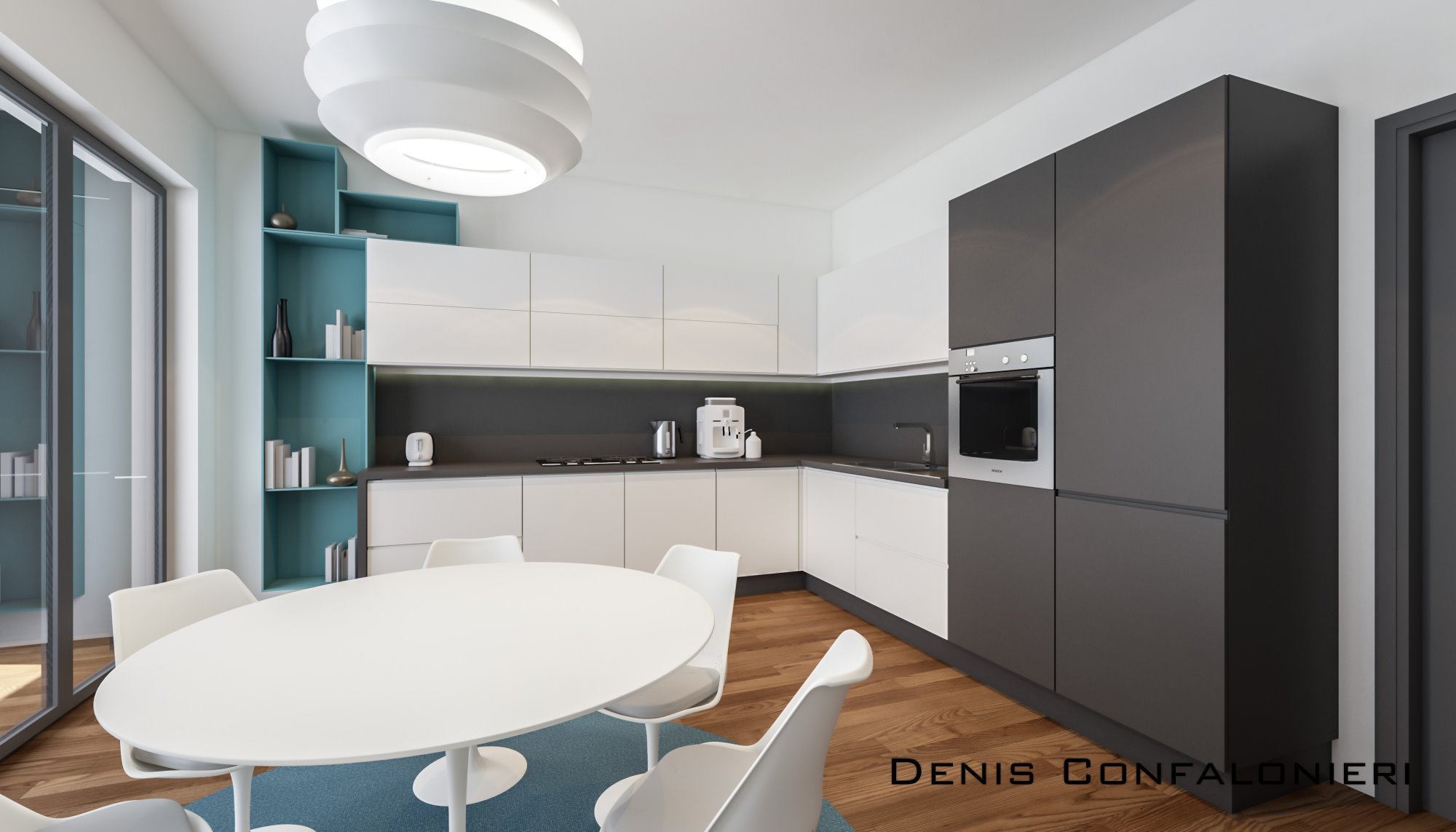 ---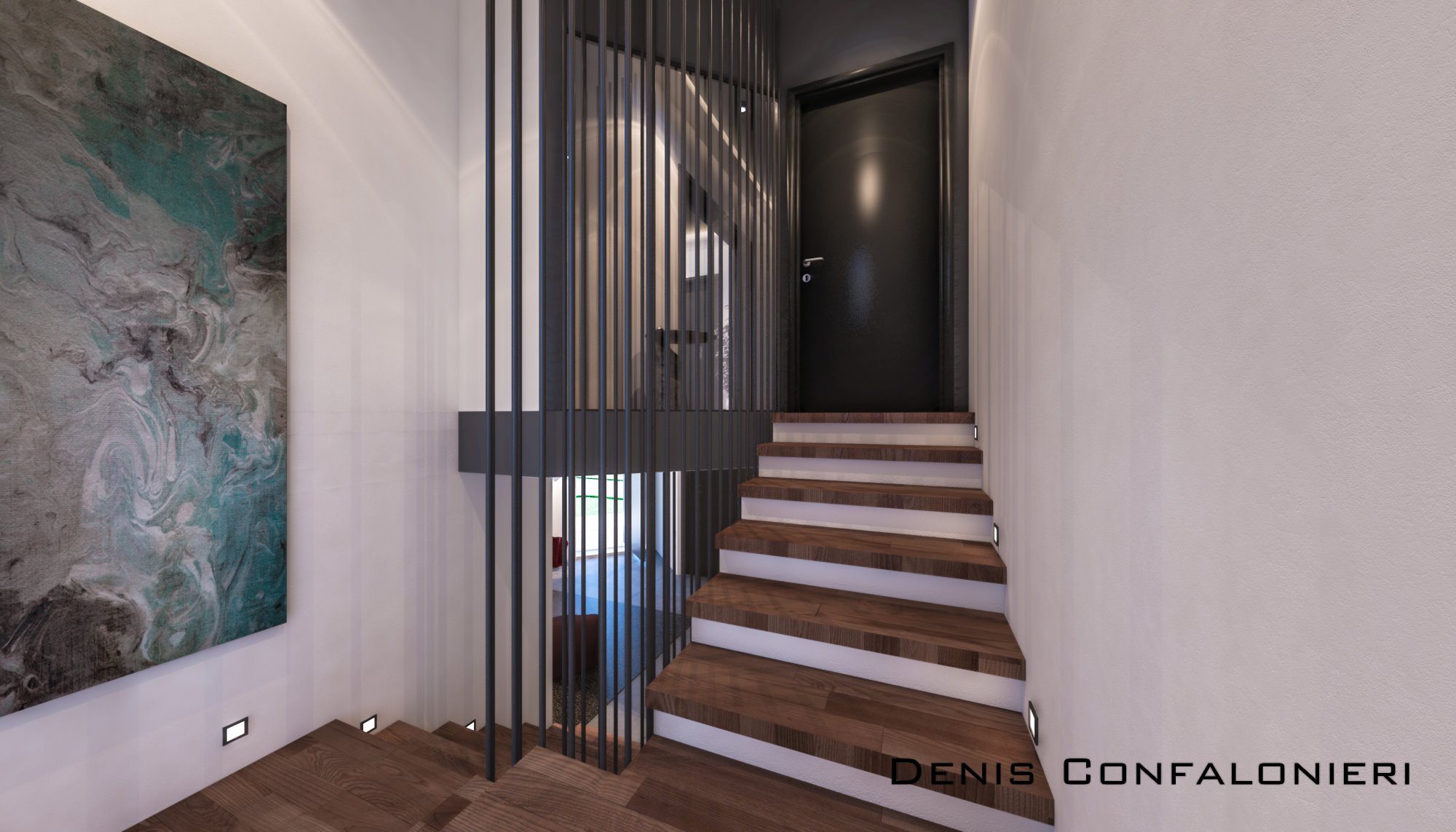 ---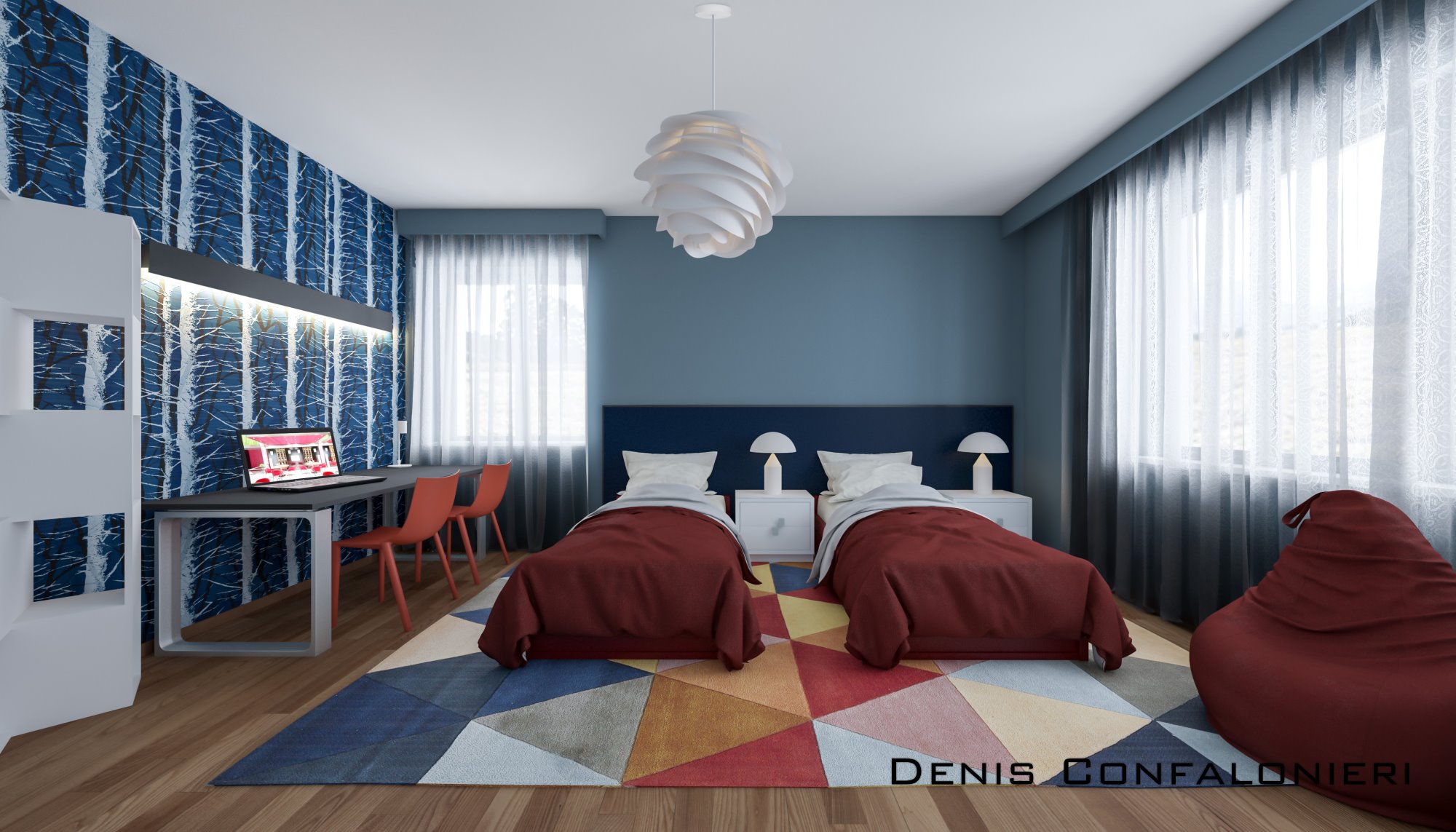 ---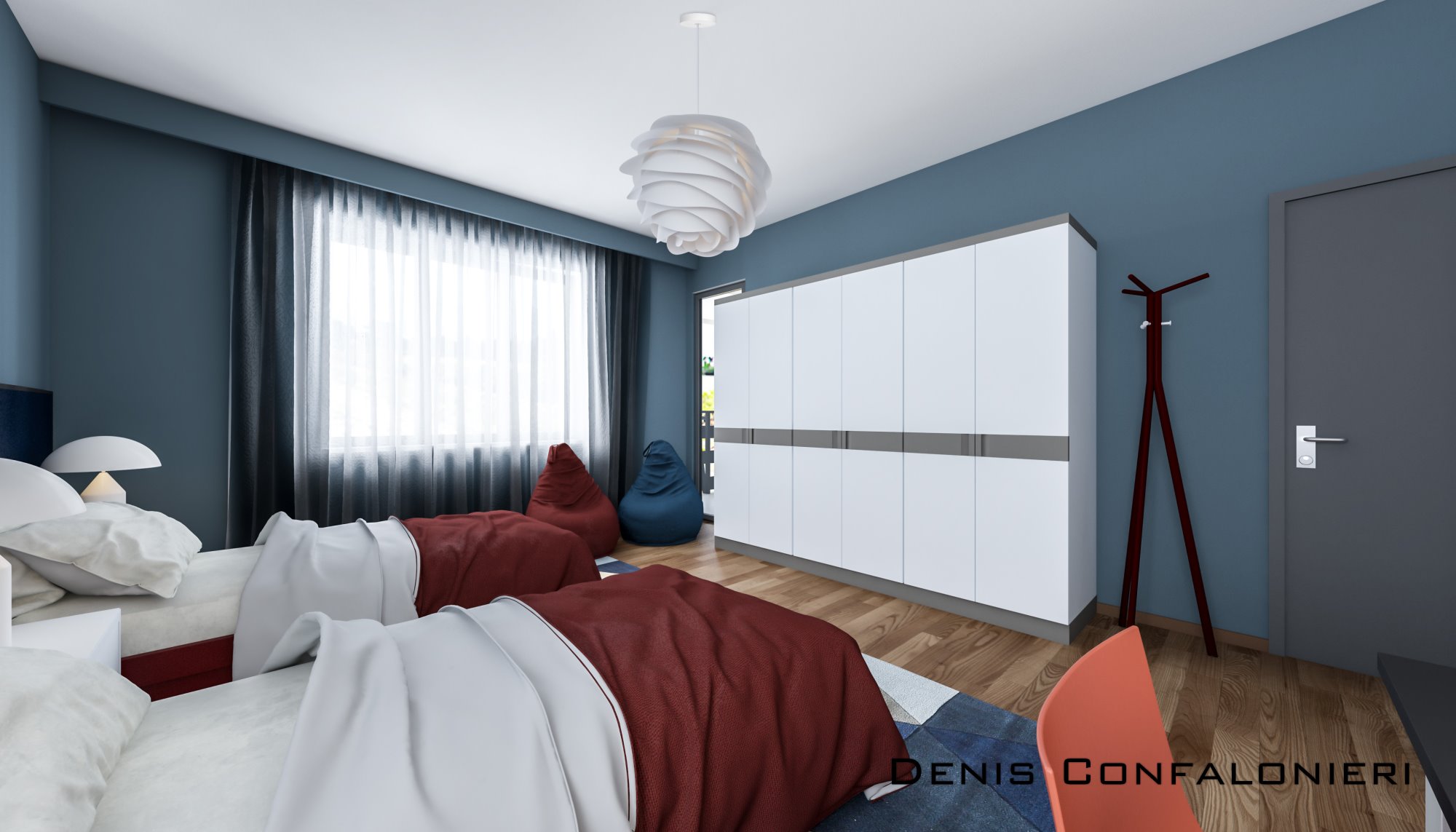 ---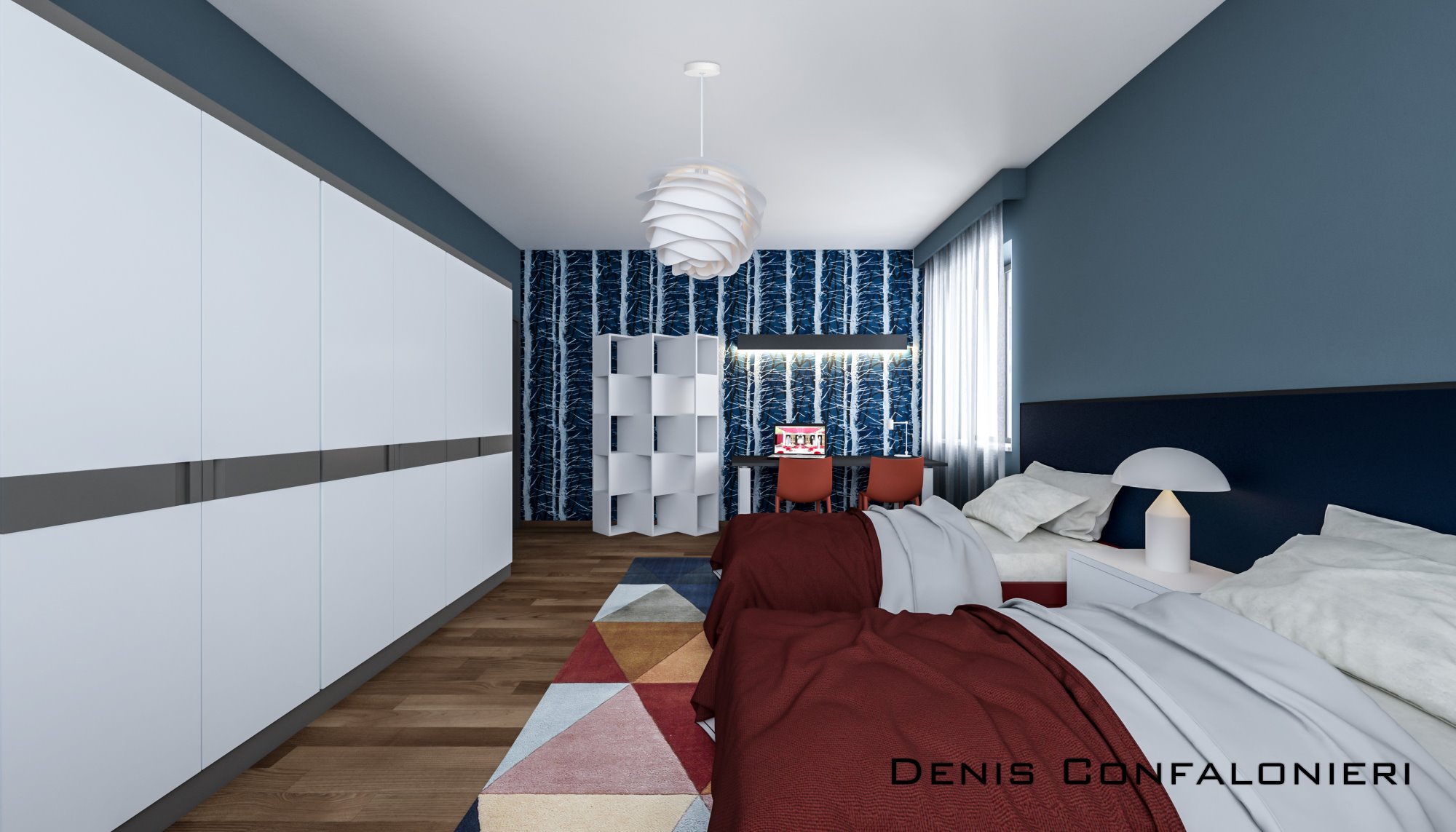 ---
 Architectural and Interior Design of a villa for private clients in Milan
New Interior design of an a villa of 300 square meters. The environment is modern and confortable. The main room is elegant and luxurious, as is the wood-paneled bedroom.
The linear and functional kitchen has soft colors and colors, like pastel.
The boys' room is instead cheerful and colorful.
Progettazione di interni i una villa di 300 mq. L'ambiente è moderno e lussuoso. La sala principale è elegante e lussuosa, come la camera da letto rivestita tutta in legno.
La cucina lineaare e funzionale ha delle tonalità e colori tenui, simil pastello.
La camera dei ragazzi invece è allegra e colorata.