Farina
---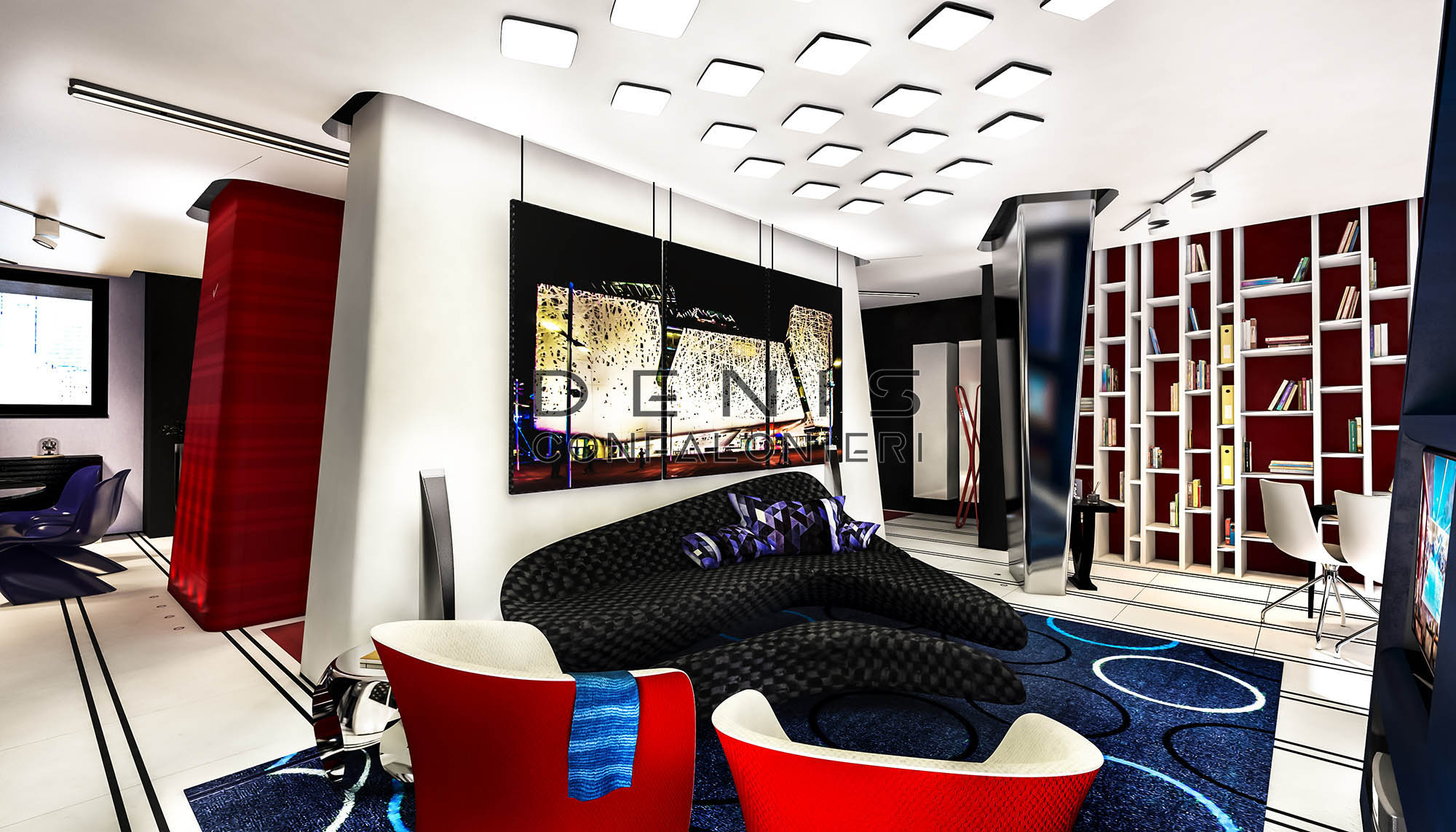 ---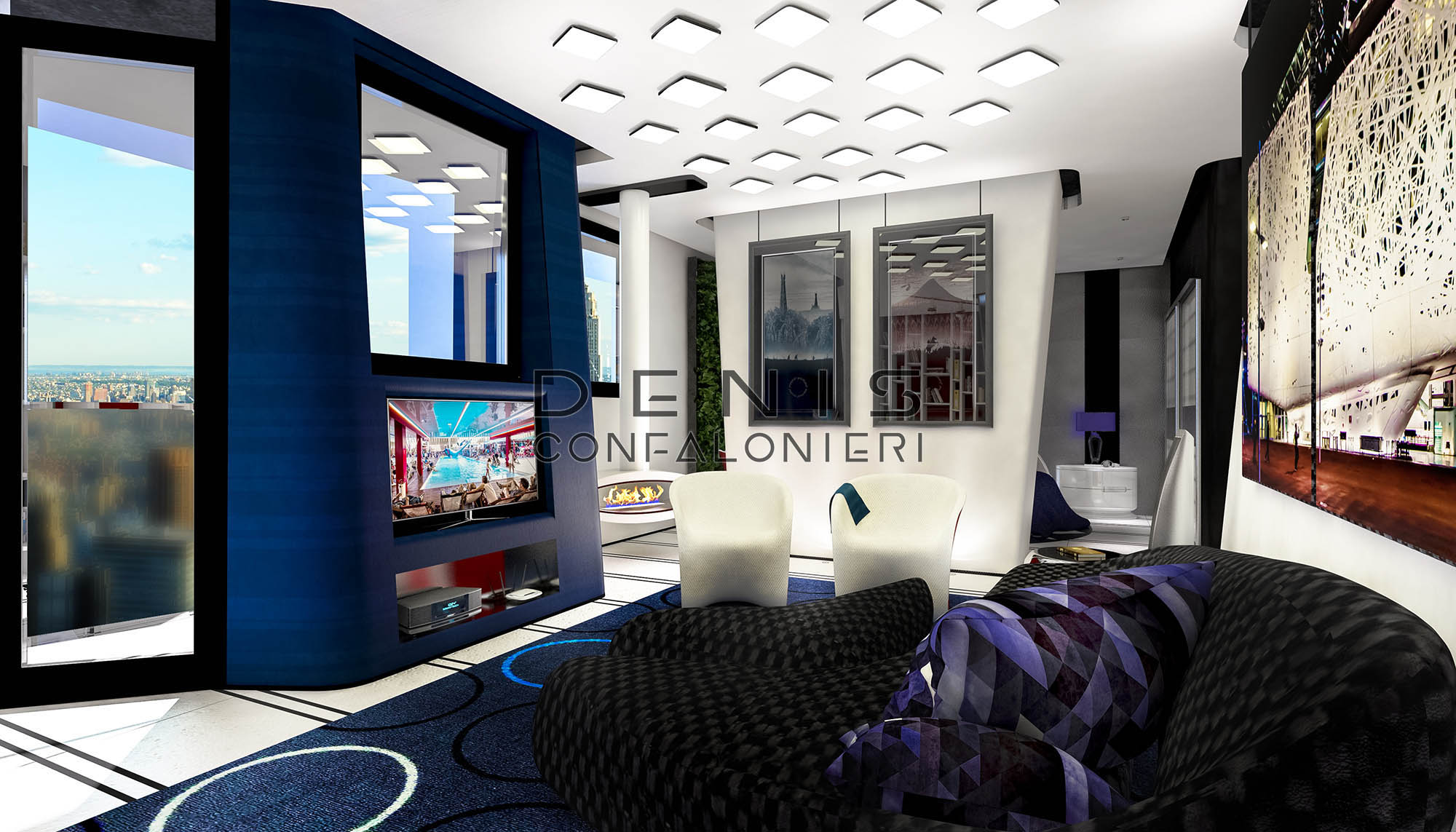 ---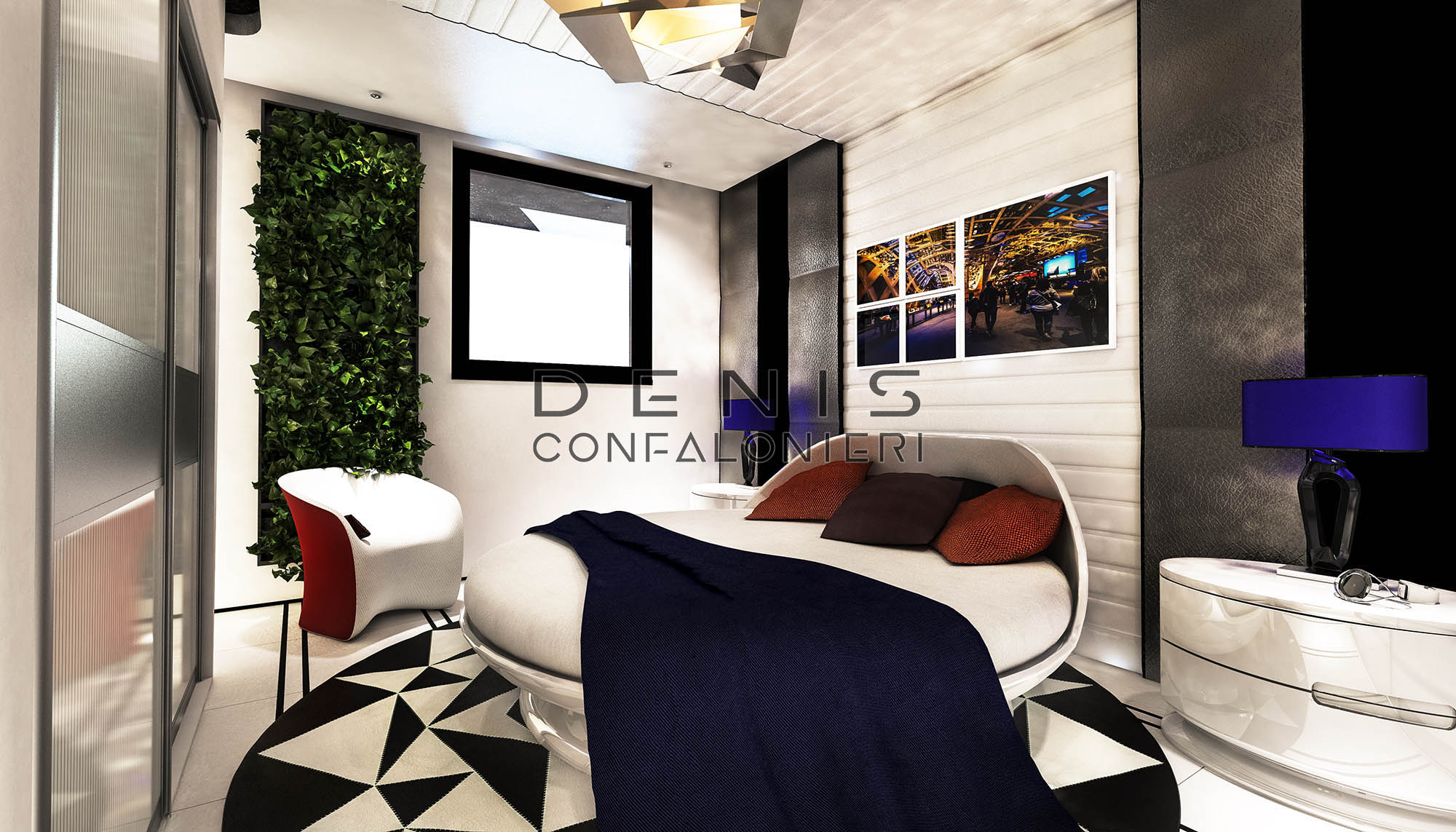 ---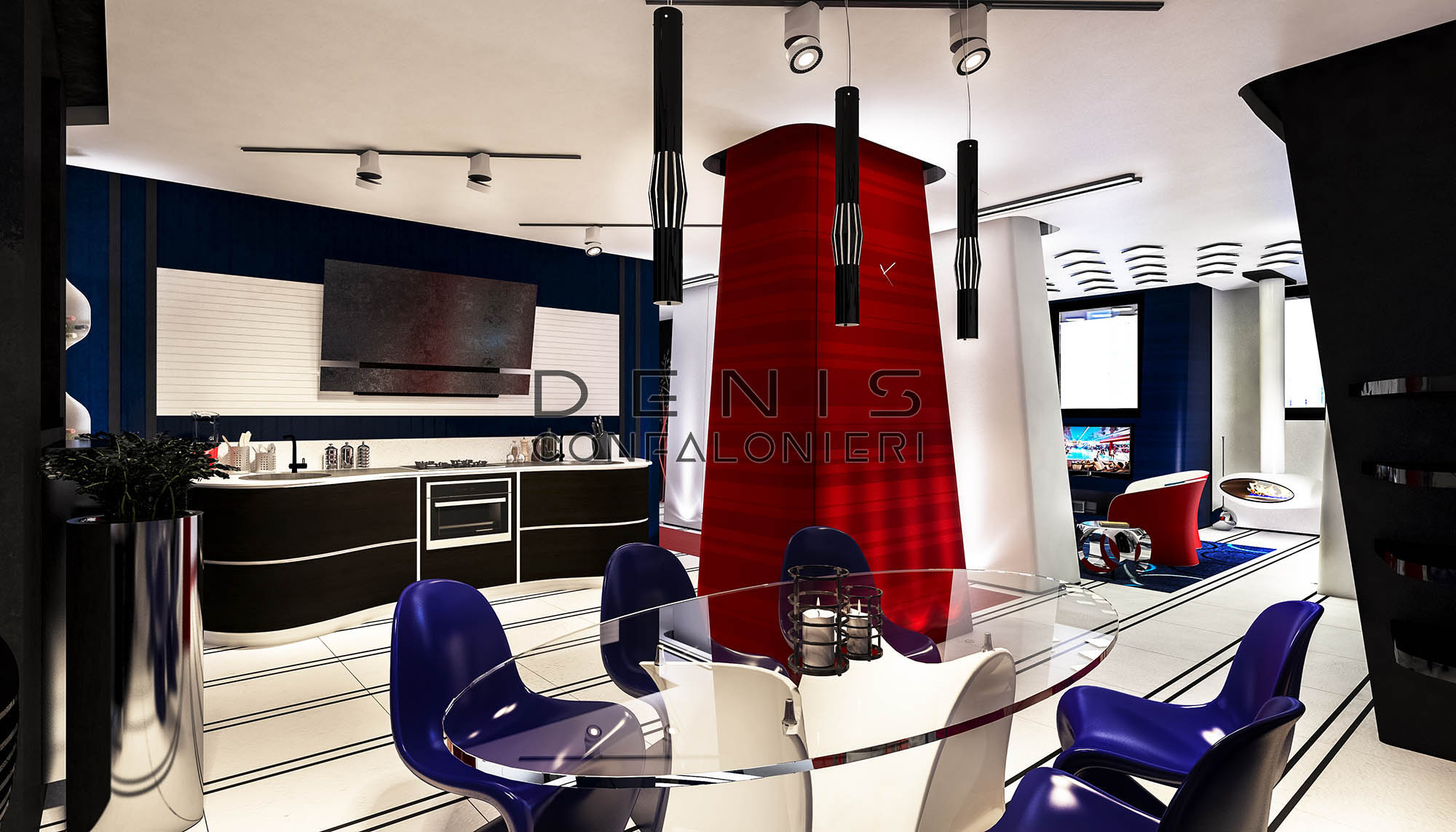 ---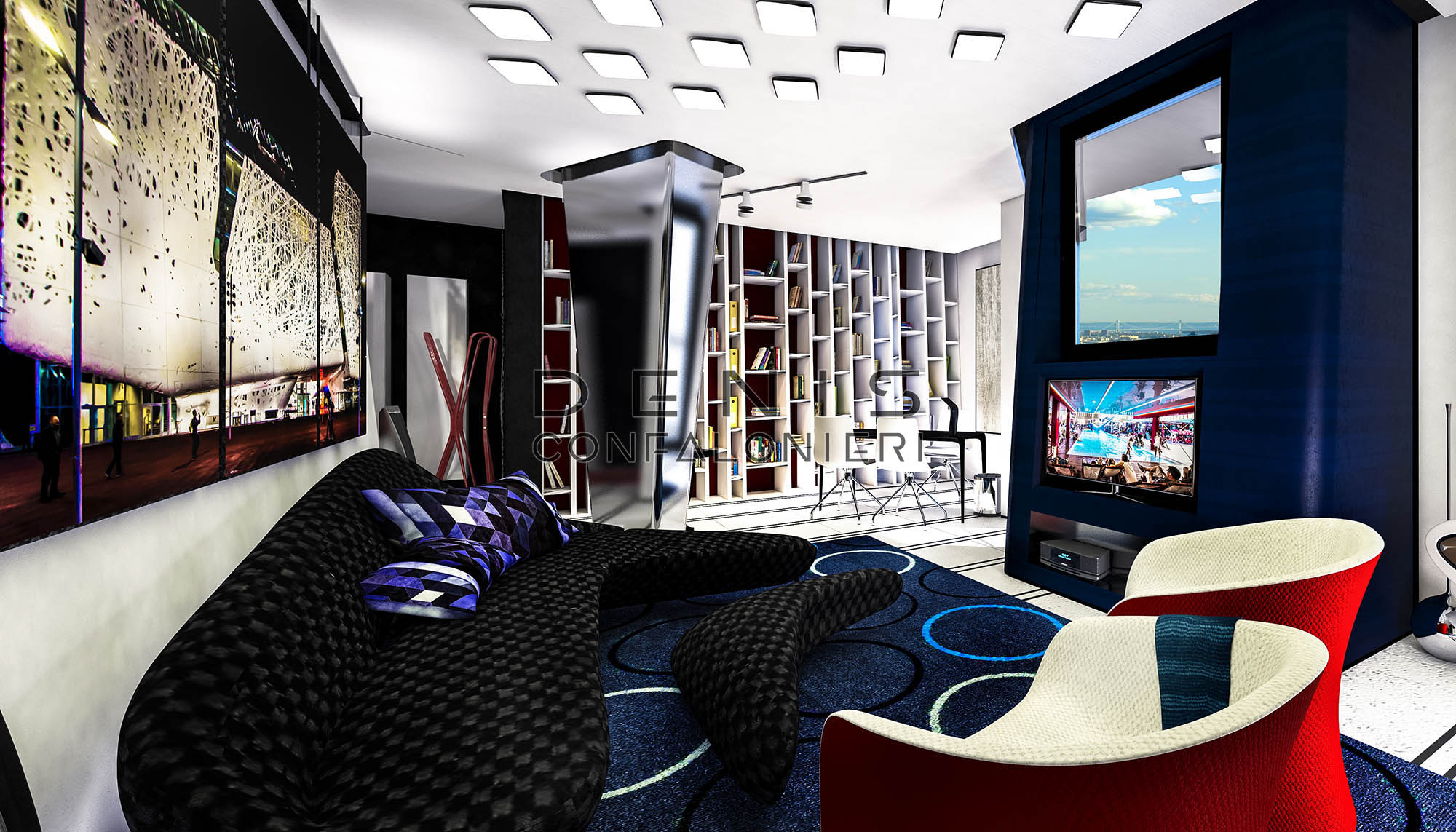 ---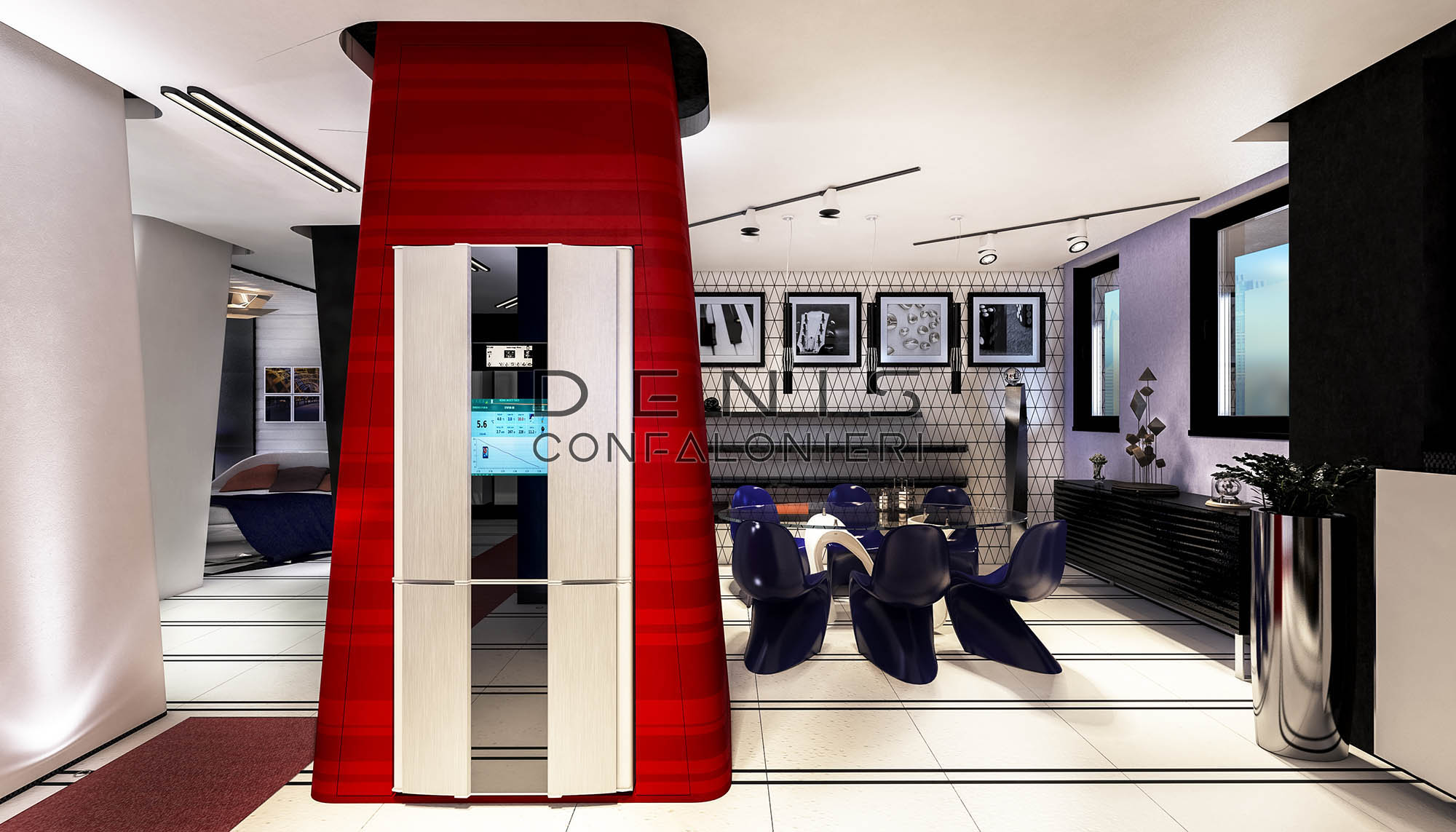 ---
Architectural and Interior Design of an apartment for private clients in Milan
Renovation of an apartment in Milan.
The project was conceived through a complete demolition of the existing space and the creation of a unique and complete open space.
Sinuous and avant-garde shapes extrapolate the user completely from the external environment, conveying it in a suggestive and charged with personality.
Ristrutturazione di un appartamento a Milano.
Il progetto è stato concepito attraverso una completa demolizione dello spazio esistente e la creazione di uno spazio aperto unico e completo.
Forme sinuose e all'avanguardia estrapolano il fruitore completamente dall'ambiente esterno convogliandolo in un ambiente suggestivo e carico di personalità.